Our Values
At Valley End we live by our four deeply embedded Christian values: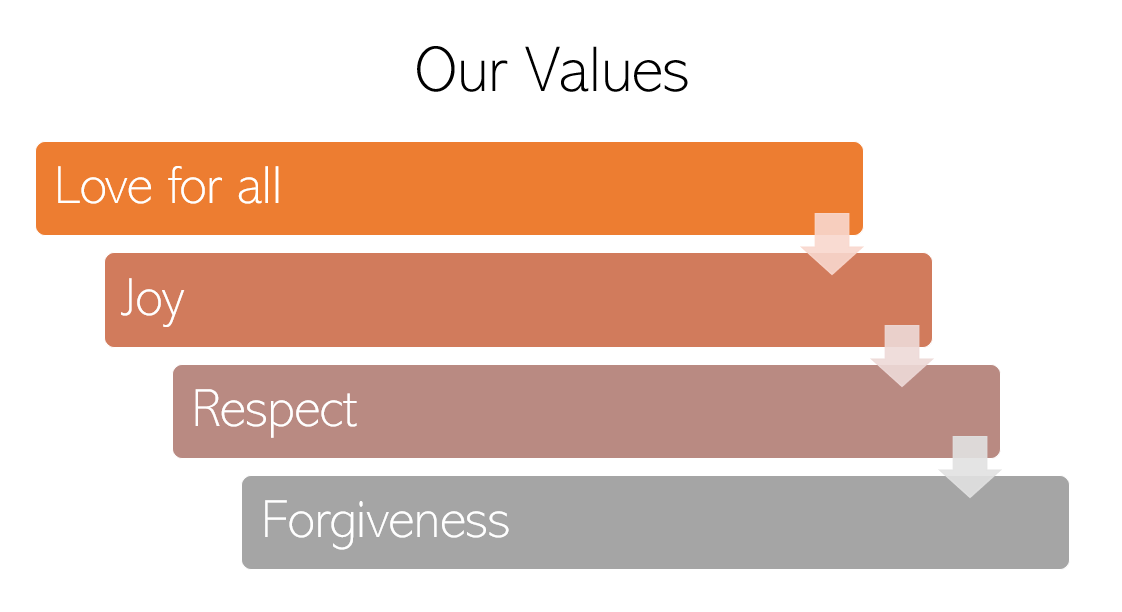 Our Golden Rules
We follow four Golden Rules at Valley End, they are as follows:
1. We love and care for each other.
2. We look after property and God's Creation.
3. We always try hard and do our best.
4. We are honest and we always tell the truth.